• • • •

Everett Mountaineers
About The Everett Mountaineers
The Everett Mountaineers is a branch of The Mountaineers, the premier outdoor recreation club in the Pacific Northwest.. Our volunteers offer many activities and quality courses, usually in smaller groups than the Seattle branch. (Learn about The Mountaineers). Our branch is known for its more than 100 years of camaraderie and passion for the outdoors. And we have a great history of stewardship, particularly lookout maintenance and trail work.
Announcements
Annual Salmon Bake, Oct 2th, 1pm
Come join us at the annual Everett Branch Salmon Bake at the Masonic Park east of Granite Falls. The branch will provide the salmon, potatoes and corn. Please bring a salad, side dish or dessert to share. If you can come between 10am and 11am to help set up it would be appreciated. Our delicious alder-cooked salmon will be served around 2 pm. This event is free for Mountaineer members. Cost for non-members is $5 at the door. Parking fee paid at the entry gate so carpooling is encouraged.
Directions: from Hwy 9 turn east onto Hwy 92; proceed through Granite Falls and turn north (left) onto Mtn Loop Hwy (N. Alder Ave); continue on Mtn Loop Hwy 4.6 miles, turn left into entrance of Masonic Park. Leader: Greg Brown, .
Winter Course Night, Wed, Nov 2th, 7pm
Come learn about x-country skiing, snoeshowing, and all the excellent classes the branch offers. Bring a friend, family member or co-worker to learn what the Mountaineers do!
Snohomish County East Administration Building (Robert J. Drewel Building), 1st floor Public Hearing Room, 3000 Rockefeller Avenue (corner of Pacific & Oakes) in downtown Everett. Use the open door at the north end of the building (across from the coffee shop). You can park in the streets south or north of the building.
Sat, Nov 5th, 5pm: Annual Awards Banquet
Join us to recognize course graduates and volunteers at this year's Annual Banquet. Don't miss this rare opportunity to meet the renowned Lowell Skoog who will be presenting:
"A Living History: A Visual Perspective"
As a skier, climber, writer and photographer, Lowell has embraced the Northwest mountains since the 1960's. He founded the
Northwest Mountaineering Journal
website celebrating local mountain culture. He was instrumental in launching the Washington State Ski and Snowboard Museum in 2015. For over a decade, he has served, and now chairs, the Mountaineers History and Library committee, a group of volunteers that works to preserve and share our living history.

The Pacific Northwest has a rich heritage of mountain exploration, activism, literature and art. Lowell Skoog was introduced to this heritage as a Seattle youngster more than 50 years ago. In this multimedia presentation, Lowell will discuss how the threads of history continue to weave through the Northwest outdoor community to create a present that is just as rich and inspiring as our storied past.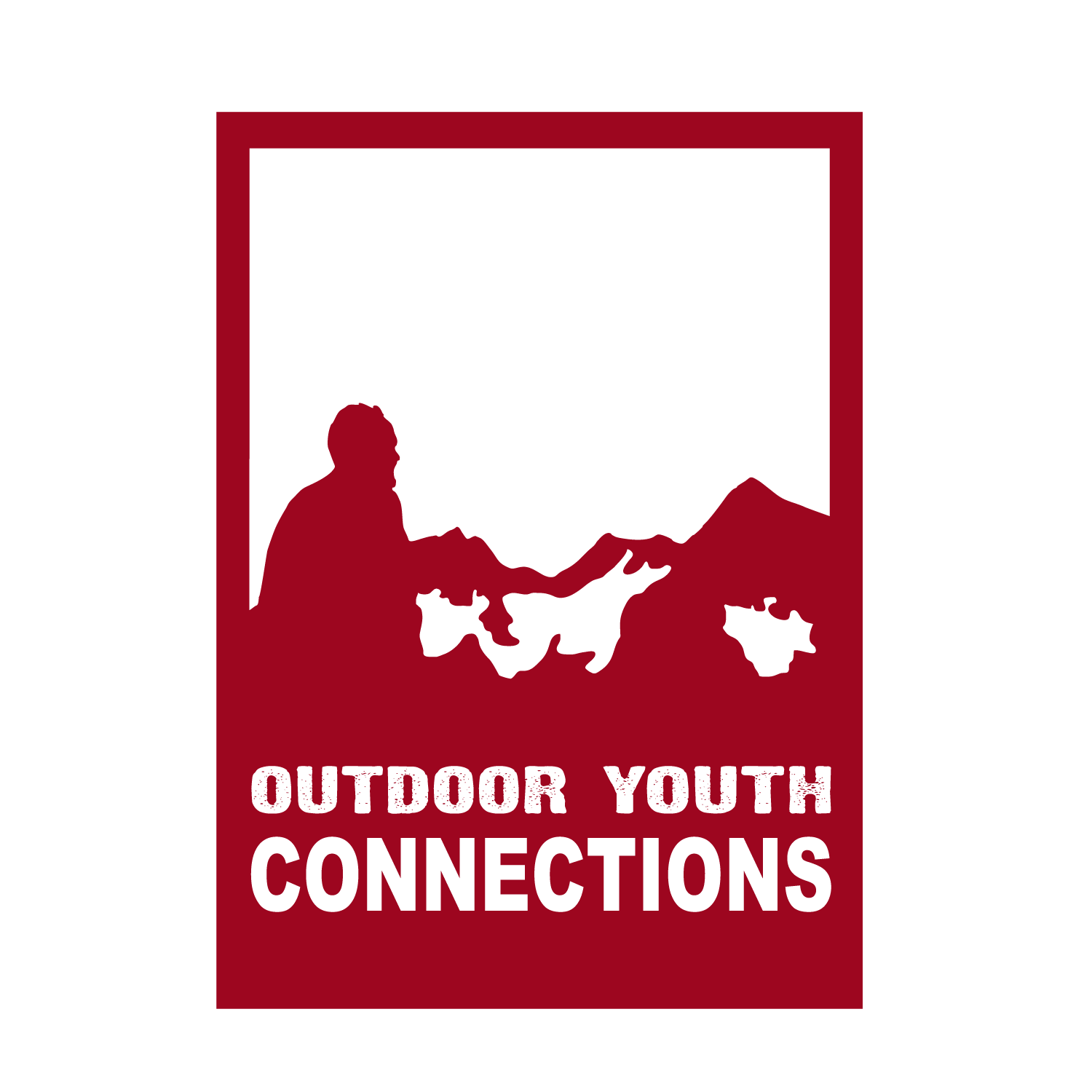 Outdoor Youth Connections
will be on hand to celebrate 2016 grant recipients and will be conducting a raffle and silent auction during the evening. All proceeds benefit youth education, recreation, and stewardship in the natural outdoors.
Everett Branch Leadership Course, Sat, Nov 19
at the Everett United Church of Christ, 2624 Rockefeller Avenue, Everett 98201. Our focus will be on those who have completed courses in the last year or two, but it will be open at all Mountaineers who are interested in outdoor leadership.
Mountaineer Leadership Conference, Sat, Dec 3
at the Seattle Program Center. Great keynote speakers and interesting break-out sessions. Meet leaders from other branches, exchange ideas, and get the "big picture" of what lies ahead in mountaineering.
Annual Branch Events
Events

←

Mouse over an event for more information
Feb
Mar
Jun
Aug
Oct
Nov


Awards
The branch has these awards given every year at the annual awards banquet.
Branch-wide: Larry Ingalls Memorial Distinguished Service Award
Climbing: Ken Nelson Memorial Climbing Award
Nordic Skiing Nordic Ski Program Service Award
History of Everett Branch
The Mountaineers started in 1907, and Everett had the first official branch in 1911. One of the first ascents of the branch was Whitehorse Mountain in 1913.
More information is on our History Page.
Branch documents and committee information
Chair: chair@EverettMountaineers.org The Everett Mountaineers, P.O. Box 1848, Everett, WA 98206
Sign up at club web site: Mountaineers.org
Everett Branch home page
Webmaster: