• • • •

Everett Mountaineers
About The Everett Mountaineers
The Everett Mountaineers is a branch of The Mountaineers, the premier outdoor recreation club in the Pacific Northwest.. Our volunteers offer many activities and quality courses, usually in smaller groups than the Seattle branch. (Learn about The Mountaineers). Our branch is known for its more than 100 years of camaraderie and passion for the outdoors. And we have a great history of stewardship, particularly lookout maintenance and trail work.
Announcements
Annual Awards Banquet Sat, Nov 7th, 5:00 pm
Guest Speaker: Jordan Hanssen $34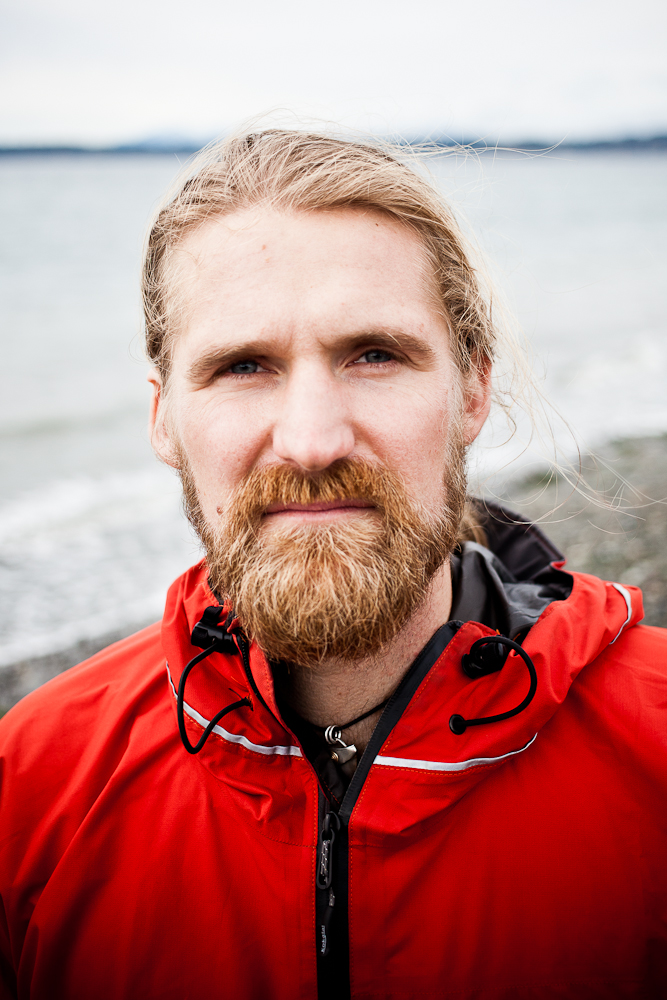 Join Everett Mountaineers for our annual banquet to recognize this year's course graduates and volunteers. Meet our featured speaker Jordan Hanssen, author of the book Rowing into the Son and co-founder of OAR Northwest.
Author Jordan Hanssen is a modern-day adventurer. In 2006, he led a Seattle-based four-man team of rowers across the Atlantic Ocean on a 72-day expedition that resulted in a Guinness World Record for the first unassisted row from the United States to England. His toughest challenge would come on his team's second trip across the Atlantic – a 3,200-nautical-mile row from Dakar, Senegal to Miami, Florida. The expedition aimed to promote ocean conservation, provide remote education programs, and collect ocean, atmospheric, and athlete data. Two weeks into this first-ever human-powered crossing from Africa to North America, two rogue waves flipped their boat and left them fighting for their lives. Photos and video footage accompany his harrowing tale of survival which was featured on Dateline NBC in 2014.
Ticket sales end on Oct. 30th. Late sales and tickets at the door are not possible!
For questions, contact Carrie Strandell (425) 420-2114.
Winter Course Night: Wed, Nov 4th, 7:00 pm
All members and the general public are invited to attend our WINTER COURSE NIGHT. Representatives from the alpine scrambling, avalanche, back-country skiing, climbing, cross-country (Nordic) skiing, and snow-shoeing courses will be on hand to provide information and field questions about the Everett Branches' winter courses. DON'T LET WINTER ESCAPE - take one our outstanding courses.
Snohomish County East Administration Building (Robert J. Drewel Building), 1st floor Public Hearing Room, 3000 Rockefeller Avenue (corner of Pacific & Oakes) in downtown Everett. Use the open door at the north end of the building (across from the coffee shop). You can park in the streets south or north of the building.
Annual Branch Events
Events

←

Mouse over an event for more information
Feb
Mar
Jun
Aug
Oct
Nov


Awards
The branch has these awards given every year at the annual awards banquet.
Branch-wide: Larry Ingalls Memorial Distinguished Service Award
Climbing: Ken Nelson Memorial Climbing Award
Nordic Skiing Nordic Ski Program Service Award
History of Everett Branch
The Mountaineers started in 1907, and Everett had the first official branch in 1911. One of the first ascents of the branch was Whitehorse Mountain in 1913.
More information is on our History Page.
Branch documents and committee information
Chair: chair@EverettMountaineers.org The Everett Mountaineers, P.O. Box 1848, Everett, WA 98206
Sign up at club web site: Mountaineers.org
Everett Branch home page
Webmaster: